Sober Pod Kit 650mAh 15W is a new product released by BMOR, a company you may not be familiar with.BMOR Sober has a super nice look and bright design which is sure to appeal to a lot of vapor lovers, and who doesn't like nice looking things?Then,how does it work?Let's check it out.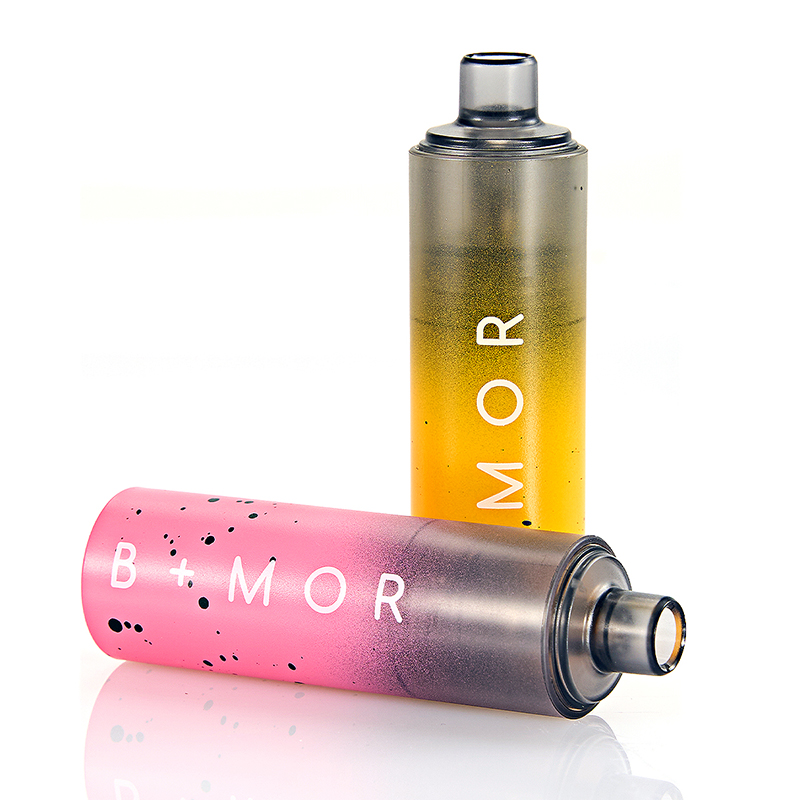 BMOR Sober Pod Kit SPECIFICATION
Product Name:Sober Pod
Size:26 X 96 mm
Power:15W
Capacity:4.0ml/2.0ml(TPD)
Resistance:0.8ohm
Battery:650mAh Rechargeable
Material:PCTG
BMOR Sober Pod Kit utilizes new manufacturing processes and compact design,which has many details like fingerprint-resistant and scratch resistant panels. Integrated pneumatic shape, magnetic connection, unique speckle process, bring you ultra-light weight and simple operation.
You can remove and replace coils and 0.8 ohm mesh coils included in the kit. There doesn't seem to be any other coil options available.BMOR Sober uses 650mAh built-in battery, 15W power supply and 3.6V voltage stabilized output. Bmor Sober uses automatic traction activation and tidal battery indicators to show battery life. Bmor Sober cartridges could be filled 4ml capacity of e-juice that provide you stunning flavor.
I think you could try it,it's worth buying from best online vape shop.
You may also like:
https://vapesourcing.com/suorin-trident-coil.html
https://vapesourcing.com/voopoo-tpp-x-pod-tank.html