MOTI POP Disposable Vape features a really tiny body of the popsicle shape, the whole body is flat extending to the mouthpiece to form a perfect lip sticker design.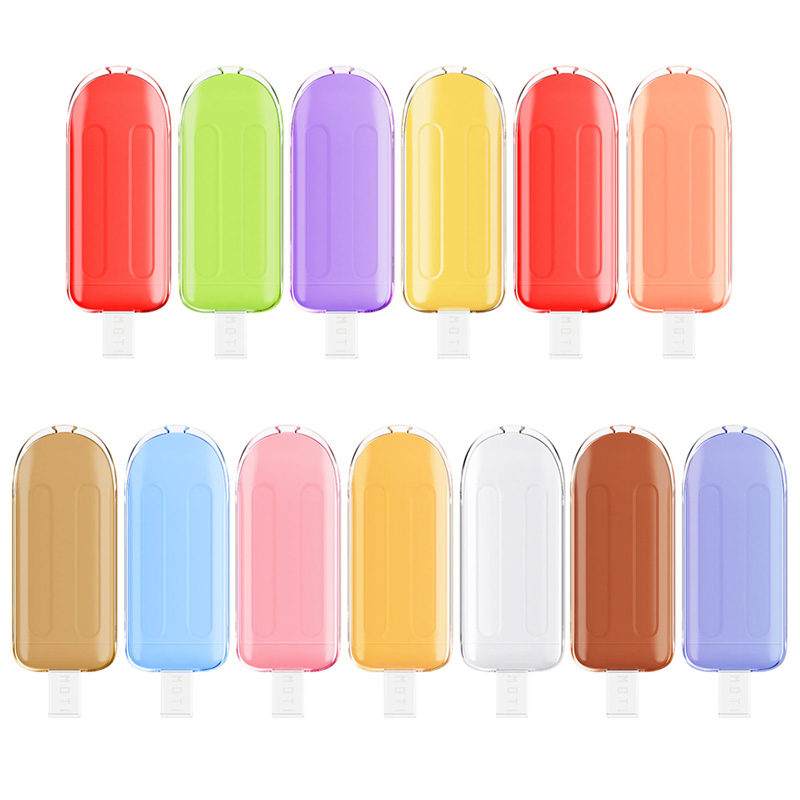 There is a white handle at the bottom, that's why we call it a popsicle, the white stick with the colored shell is really like a popsicle of various flavors.
When it comes to flavors, this disposable vape kit does provide a full range of flavors, fruity, sweet, tobacco, and mint flavors, all in all, it can be said to take care of everyone's tastes.
Features
• 800 Puffs
• 2ml Pre-filled E-liquid
• 650mAh Integrated Battery
• Fruit, Ice, Menthol Flavor
• MTL Vape
• Popsicle Shape
• PC And Silicone Material
Equipped with a 650mAh non-rechargeable battery and 2ml pre-filled e-liquid. Also, the LED light inside will reflect the light through the handle at the bottom, when runs out of the e-liquid, it will flash 10 times as indicated.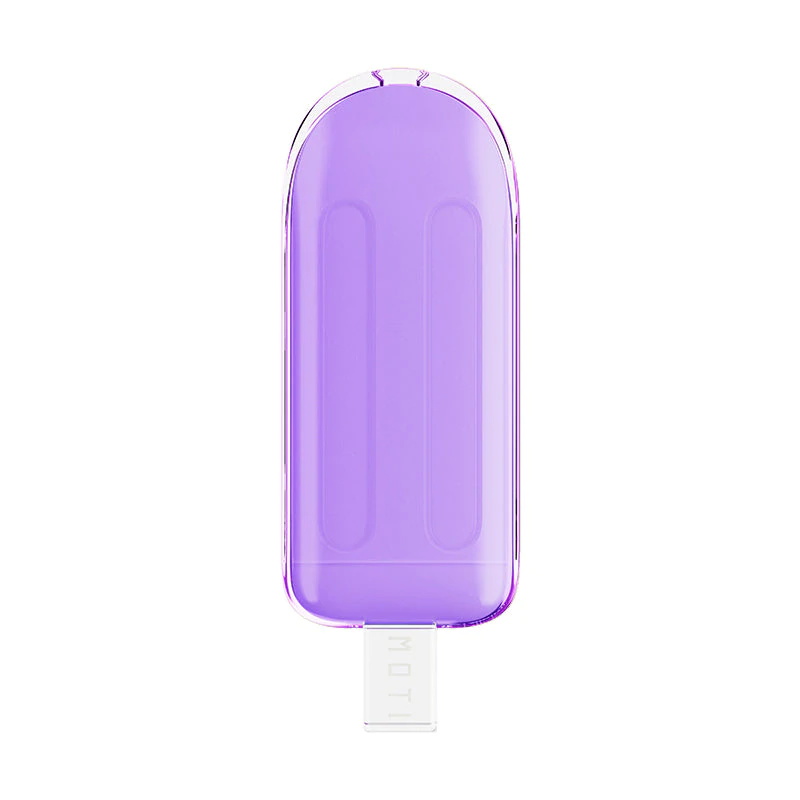 Furthermore, MOTI POP provides 800 puffs tight draw of MTL vaping with the simple inhales activated.
Every puff is comfortable and smooth, you can throw it away after use, don't be reluctant to throw it away because of its shape!
Quick Link:https://vapesourcing.uk/moti-pop-disposable-vape.html