SMOK has always lived up to its reputation as a major brand, constantly developing new products to meet the diverse needs of its customers. Smok Nord Pro Pod System Kit 25W is a new version of the Nord series that Smok has just released. Let's see what enhancements have been made.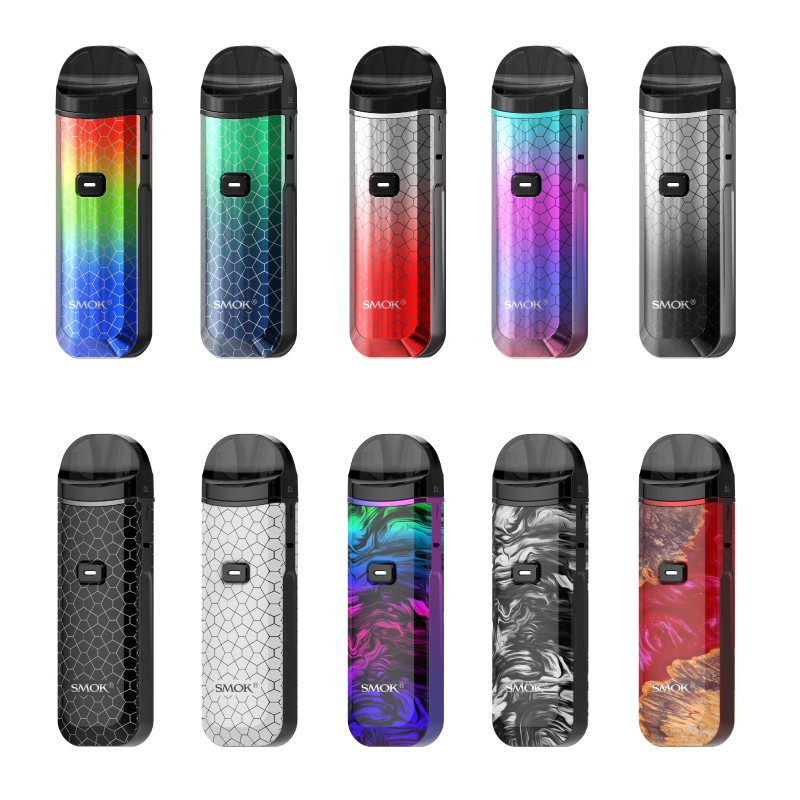 Features
• Faster Heating And Speed
• New PRO meshed coils
• Be Favored By DL Or MTL Styles
• Fit For Beginners And Veterans
• Smart Detection
• 3.3ml Vape Juice Capacity
• Child-resistant Pod
• Two Different-sized Air Inlets
• Automatic Ignition And Manual Ignition
• 1100mAh Integrated Battery
• 25W Maximum Output
Smok Nord Pro Kit comes with an internal 1100mAh battery and the output can up to 25W.The SMOK Nord Pro features auto-draw and push-button trigger ignition and two different-sized air intakes. SMOK Nord Pro Pod Kit features Kid-proof Pods with two Nord Pro mesh coils. Easily adjust airflow by switching pod mounting directions, you'll get DL and MTL styles via two Nord PRO mesh coils. The SMOK Nord Pro cartridge has a 3.3ml capacity with a side fill design.If you want to learn more details,please visit vape online store.