Obviously, the market occupied by the disposable vape gives various brands and products the opportunity to burst, and it is unstoppable. VOOPOO has also joined the ranks, let's see how is the VOOPOO Drag Bar Disposable Vape.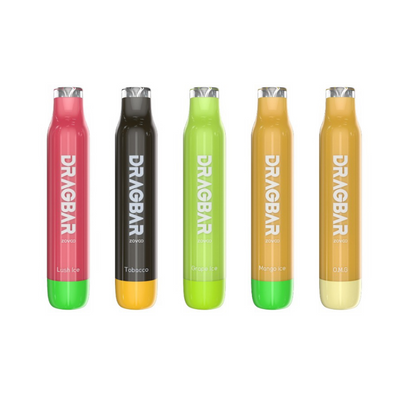 It's hard not to notice the contrasting colors, it definitely has a visual impact and makes you especially want to try what's the taste under the shell like this. They print the flavor on the shell clearly, and you can also roughly judge its taste by its main color. About 10 flavors of fruits ice or menthol, There must be a taste that suits your palate.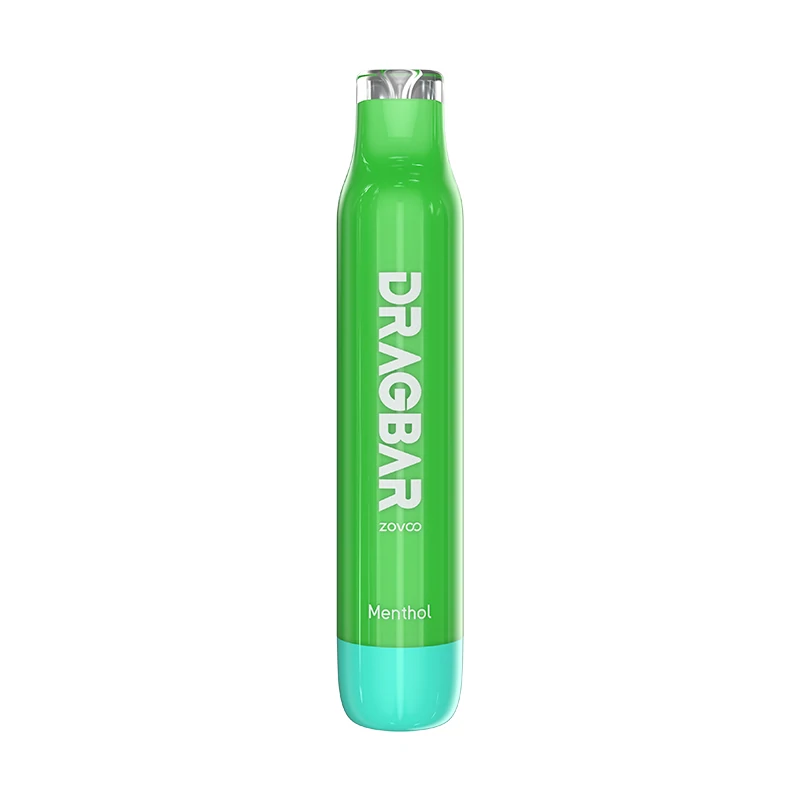 As a disposable vape, in addition to the outstanding taste, the number of supported puffs and the sense of experience are very important. Features the 400mAh internal battery to support max 600 puffs, fully usable according to popular standards, 20mg nicotine level with the MTL vape, It is really simple and comfortable for whole day enjoyment.
VOOPOO Drag Bar relies on its gentle weight and quick way of sucking, it can be thrown away after finished which is much more suitable for the short trip, come and get it right now!
SPECIFICATION
Size: 98mm x 18.8mm x 18.8mm
Available for: MTL vaping
CoilL: 1.5ohm
Puffs: 600
Battery Capacity: 400mAh
Nicotine Strength: 20mg
Let's try this new member of the VOOPOO family together, here is the quick link https://vapesourcing.uk/voopoo-drag-bar-disposable.html