Steam Crave has released the Aromamizer Plus V3 RDTA. The tank features a huge 12 ml tank, a universal collapsible base for two coils and dual adjustable airflow.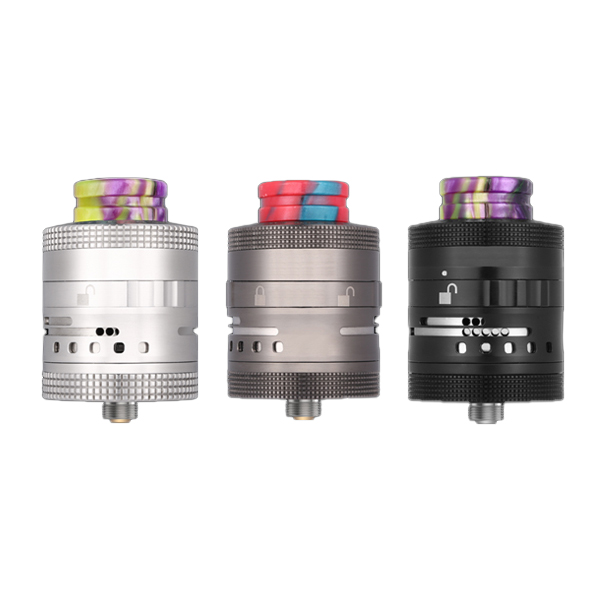 The Aromamizer Plus V3 Vape RDTA received a massive cylindrical body with the possibility of restructuring into a drip.
In the center of the deck, a row of many small perforations is provided, which are responsible for the lower air supply to the winding. However, a significant part of the airflow will be supplied to the hot winding from the sides. The volume can be increased from 3 to 12 ml. In addition, the device provides for the possibility of installing alternative enlarged flasks of 14 and 18 ml.
Go to vapesourcing.com to make a cheap order.
You may also like: