If you are looking for a quality and easy to use MTL Geekvape electronic cigarette ,we bet the Sonder U Geekvape Pod will be your favorite of the year!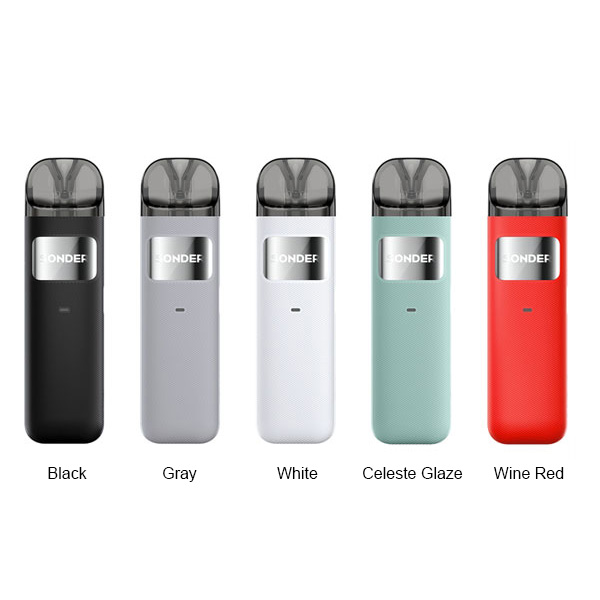 Equipped with a disposable cartridge with integrated resistance with a capacity of 2 ml ,lovers of vape in indirect inhaling will be conquered by its pronounced flavors. The built-in resistance of the Sonder U cartridge has a value of 0.7 ohm and will be usable between 16 and 19W. For autonomy, 1000 mAh will ensure you a full day of MTL vaping.
Take your e liquid with a high rate of nicotine or salt of nicotine and quit smoking easily! With this Geek vape flat and compact electronic cigarette, the operation is simple. Inhale via the drip tip and this new 2022 Geek vape will automatically deliver you a delicious puff .This auto draw function (or automatic draw) is highlighted for our greatest pleasure.
Please visit vapor sales online to learn more details.
You may also like: